I am an Associate Professor of Spanish literature, culture, and film and I am the Associate Chair of the department of Modern Languages at the University of Mississippi in Oxford. I am currently researching and writing on contemporary Spanish cinema. This semester I am teaching Survey of Spanish Literature II and the Honors 102 Seminar at Ole Miss.
I am a Buddhist and practice vipassana with the Oxford Sangha meditation group.
I was born in Ottumwa, Iowa, where I grew up and went to high school. I earned my BA from Central College in Pella, Iowa; my Master's Degree from Indiana State University in Terre Haute, Indiana; and my PhD from Michigan State University in East Lansing, Michigan. In 1991 and 1992 I lived in Granada, Spain, and attended la Universidad de Granada. I have travelled extensively throughout Spain, as well as Portugal, France, Belgium, The Netherlands, Ireland, Germany, Austria, Italy, Costa Rica, and Mexico.
My interests include fussy coffee, passionate music, and intelligent narrative. I am a devotee of contemporary Spanish literature (novelists like Juan José Millás, José Ángel Mañas, Lucía Etxebarría, Ray Loriga) and Spanish cinema (directors such as Julio Medem, Icíar Bollaín, Jaime Rosales, Alejandro Amenábar, Fernando León de Aranoa, Ventura Pons). I dig 1940s and 50s film noir, heart-wrenching contemporary dramas, and I try to watch one new film every day.
Currently I am waist deep into a book-length manuscript on the representations of youth in contemporary Spanish cinema. Tentatively titled Growing Up on Film: Millennial Disaffection in Spanish Film and Culture, to date I have written about 250 pages. More to come. So much more.
So...Klodt? Blame it on the Prussians, but here's the deal with my name: the D is silent, so pronounce it like COAT with an L.
Billy and Tommy (left and right, respectively) are my ever-vigilant feline companions.
Explore my interests through my vibes below. Connect with me via social media (scroll down to the icons below), drop me a line, or stop by for a visit at C-109 Bondurant Hall. Thank you, please tip your waitstaff, and drive home safely.
VIBES
What is stimulating my head and rousing my heart.
TECHNERDERY
To know my tech is to know me.
HEAVY ROTATION
Tunes that are rocking my world. Click the album covers to stream from Apple Music.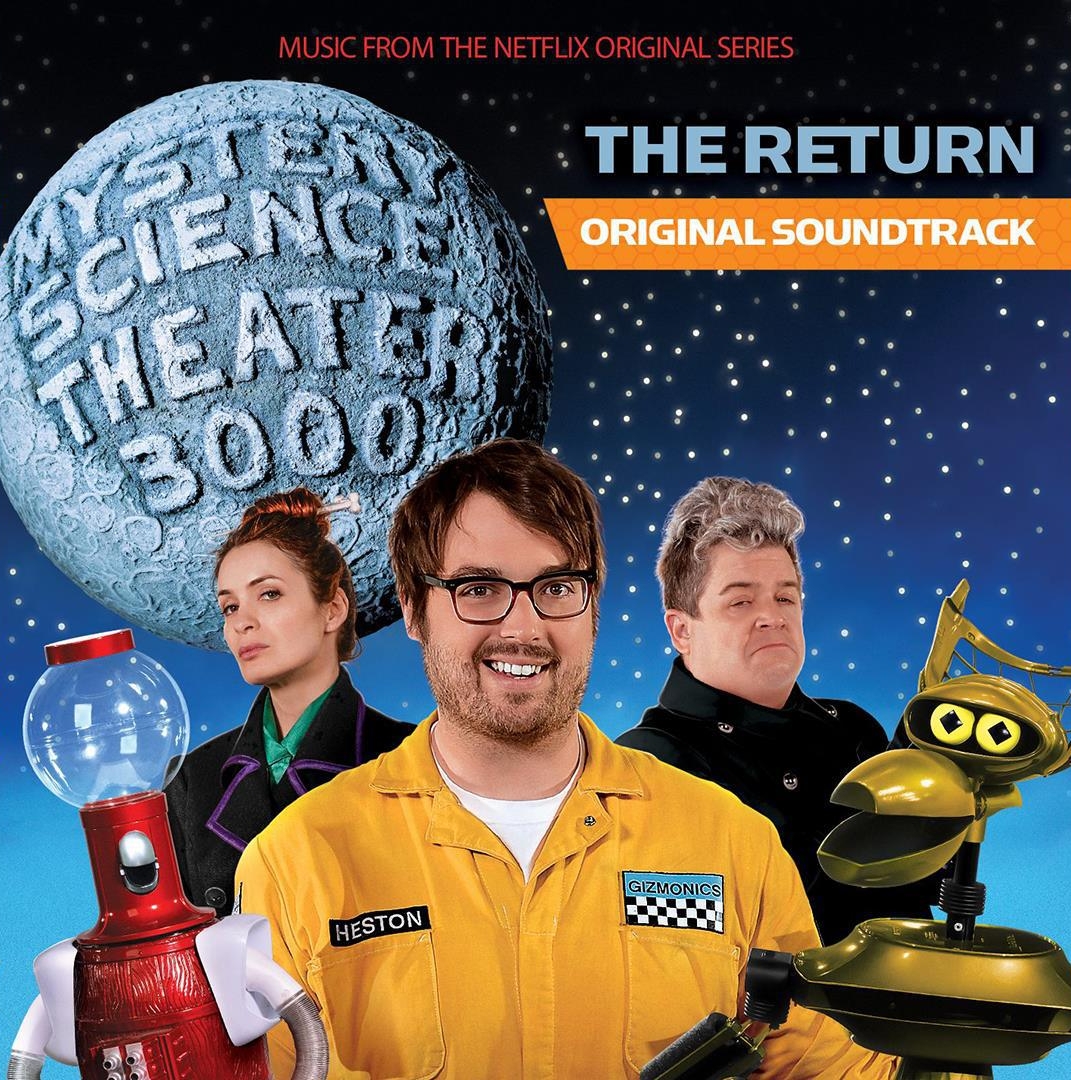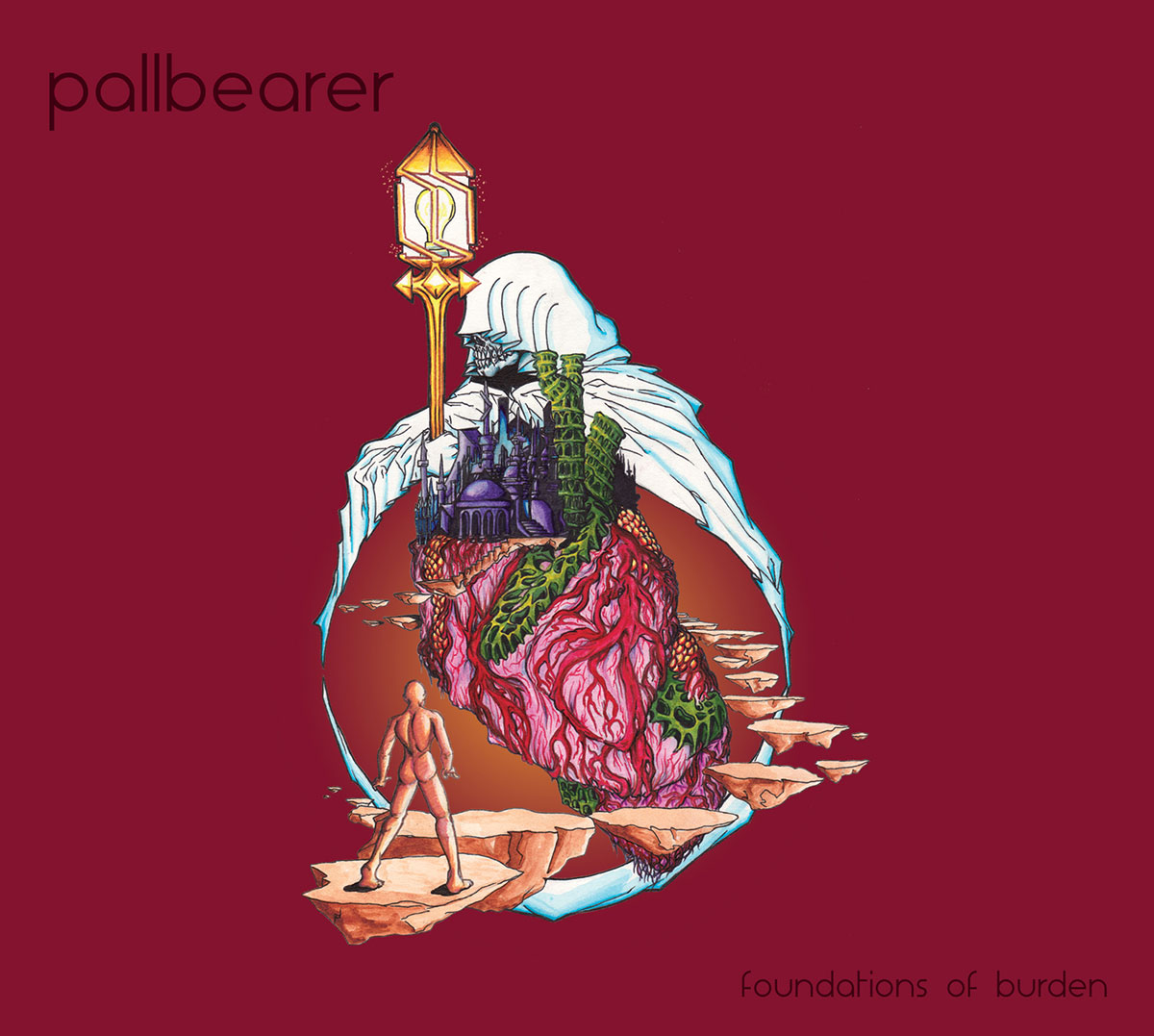 NERD COFFEE
It's not an indulgence, it's an investment in your body's caffeination regimen. Be picky when selecting your Nerd Coffee equipment: Caffeine is totally worth it.